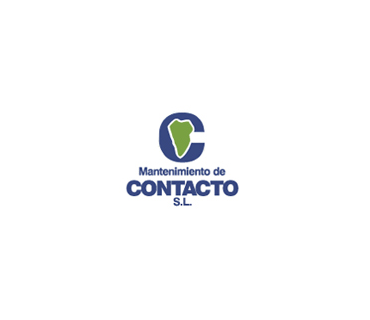 Business:
vacation rental, tourism, construction works and real estate
Mantenimiento de Contacto SL is your local expert in vacation rental, tourism, construction works and real estate on La Palma Island, the most beautiful of all Canary Islands.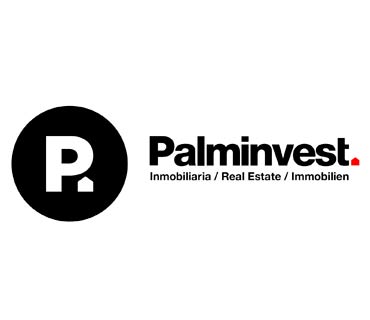 Business:
Real estate agency
Palminvest is La Palma's real estate agency in the city centre of Los Llanos de Aridane. We deal with real estate on the whole island and serve our clients in Spanish, English and German. Founded in 2012, Palminvest offers its clients a wide range of real estate on all price levels. Sure we've got the house you are looking for! more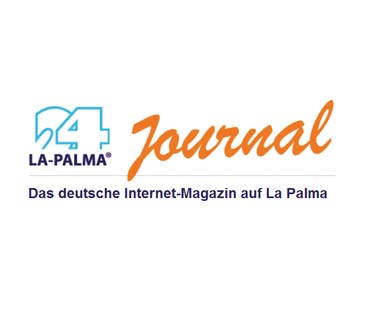 Business:
News from La Palma
Who wants to be up to date reads the La Palma 24 Journal! Our online magazine publish constantly news, tips where to go at evenings and reports about La Palma, as well timeless background stories about the country and people.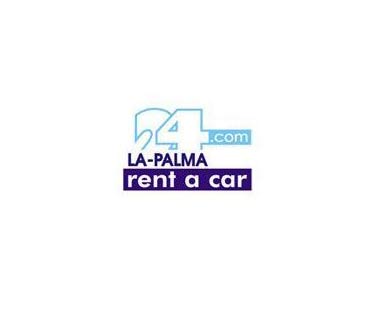 Business:
Rent a Car and motorcycle
Why book with La Palma 24? Because customers can choose always from modern types of cars and we provide a 24 hours service in German, English and Spanish free of charge. You can take over your rental car on the Airport, at your hotel or directly at your accommodation!
New! – rent a motorcycle. Recently the new rental bikes from La Palma 24 are driving around the Isla Bonita and our customers are absolutely enthusiastic! All bikes are perfect for the hilly terrain of the island. The fun factor surrounded by a grandiose landscape is guaranteed.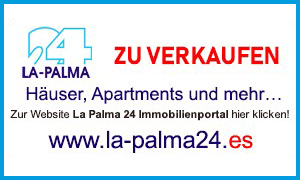 Real Estate service on the island of La Palma:
Houses, country house, land, building plots, apartments, penthouses and commercial properties,... and Marketing online, social media, etc.
Real Estate La Palma, Canary Islands